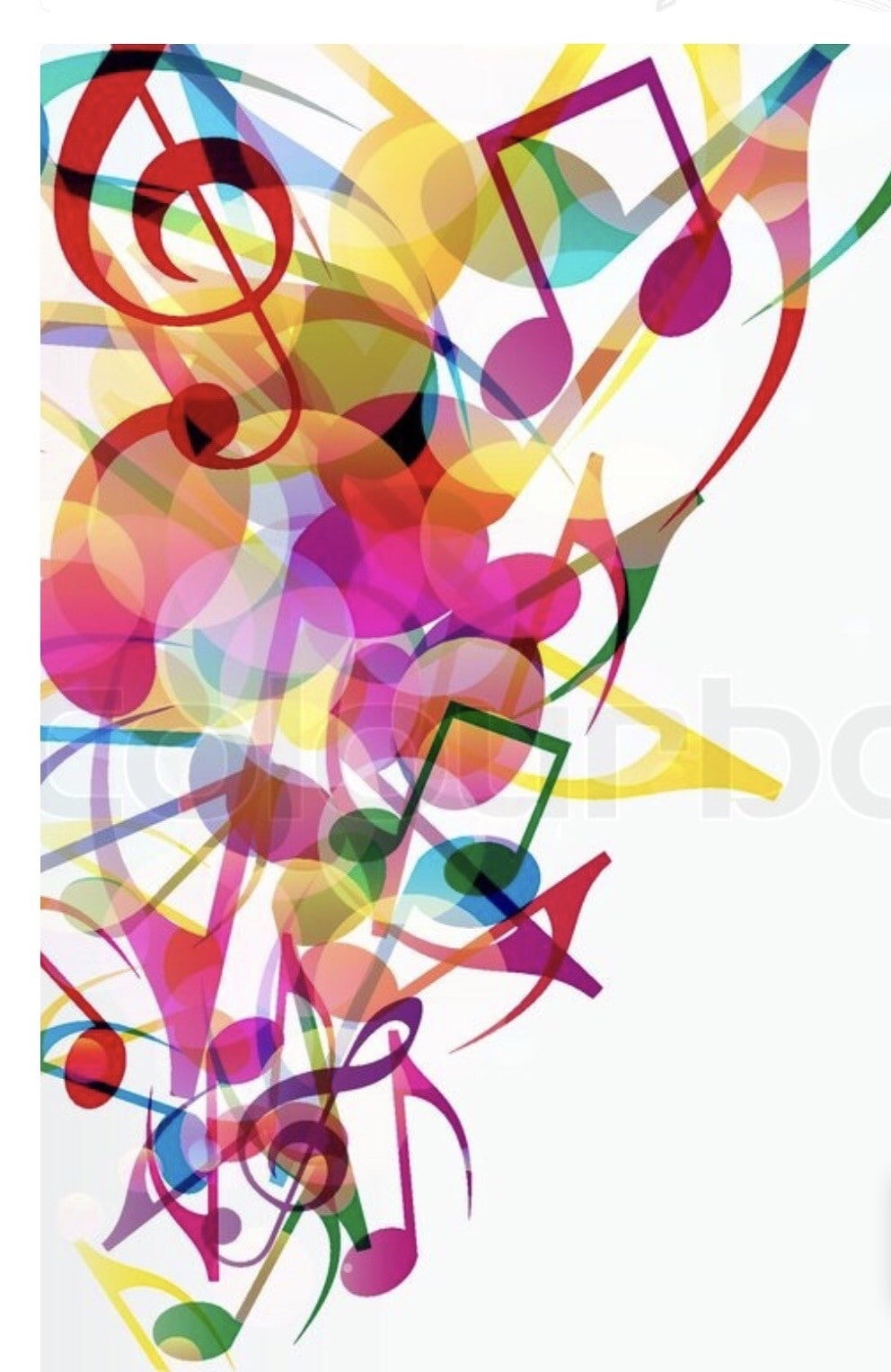 All photography by Peter Belvin
&
MAKEUP AND HAIR BY MARY JANE STARKE
Today's Country Music Magazine by Music Reviews
"With the country music industry going the way of rock and pop these days more and more outside influences are becoming a part of the country singer's background. Ivy Raye, although inspired by country legends like Dolly Parton are certainly more influenced by rock stars like Stevie Nicks and she shows that throughout her new album Dancing Dark Delilah. Raye channels her inner Stevie Nicks in both tone and songwriting as she invites you into this album which is one that truly walks a border between country and rock leaning far over into the rock side of things more often than not. However, her influences from across numerous genres play a part in this album as well as she often presents a very soulful approach to her raw and often lower registering voice. Her uniqueness isn't by design but rather very natural and the realness of it shows throughout this whole album as she blends her influences together perfectly showcasing the best of who she is as a songwriter and artist. Her unique sound has familiar qualities making this album one that is very easy to listen to, but at the same time it is set apart from the cookie-cutter music that is out there right now."
Dancing Dark Delilah Review by Brad Fischer
CD review for "Dancing Dark Delilah" by Brad Fischer of the Nashville Music Guide Magazine: "Raye has a unique voice, a little husky but very soulful on her low and high notes. The singer/songwriter struts her stuff on this ten song album, all written by the artist and produced by Dave Moody for independent release. The title track sets the mood for the CD which is worth a place in your record collection. Stand out tracks for me were the title tune and "Black Cloud". But, you be the judge."
THANK YOU TO ALL THE COMMERCIAL AND INTERNET RADIO STATIONS WHO PLAYED MY SONGS, "I SAID HELLO, HE SAID GOODBYE", & "LIVING ON CREDIT".
A SPECIAL THANK YOU TO JACQUES DUFOUR AT www.lyonpremiere.com Rocking Boy Saloon
THANK YOU TO THESE STATIONS
Sound Machine Country Radio www.soundmachinenc.com/playcountry.html
Ivy Raye - Black Cloud. Buy this CD now! Dancing Dark Delilah. 3:02 ...
Texas Twister Radio & Records Playlist : FAB-AM Playlists members3.boardhost.com/TexasTwister/msg/1334159631.html Apr 11, 2012 – Ivy Raye - Black Cloud, Black Sun
Weekly Playlist Report www.countrybear.com/week.htm
... Ivy Raye Black Cloud Lamon Indies/Extra's Ivy Raye Black Cloud, Black Sun ...
FAB-AM Playlists www.twangtownusa.com/mboard/msg/17730.html
Apr 6, 2012 – Ivy Raye - Black Cloud, Black Sun